Financing Orthodontic Treatment – Finances should not stand in the way of treatment.
Our treatment coordinators will work with you to create a customized, affordable financial plan. At Barton Orthodontics, our goal is to provide outstanding smiles at a reasonable price. The cost of your orthodontic treatment will vary depending on your individual needs and treatment plan.
Affordable financing for orthodontic care is now available for kids, teens and adults for either Invisalign or braces.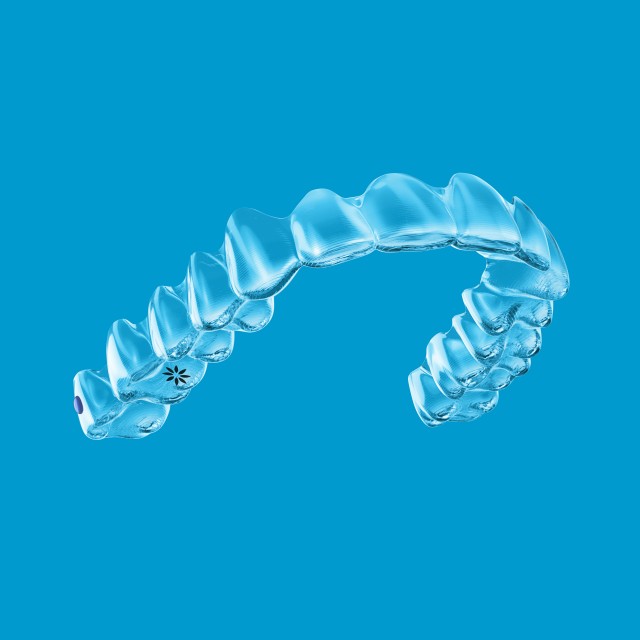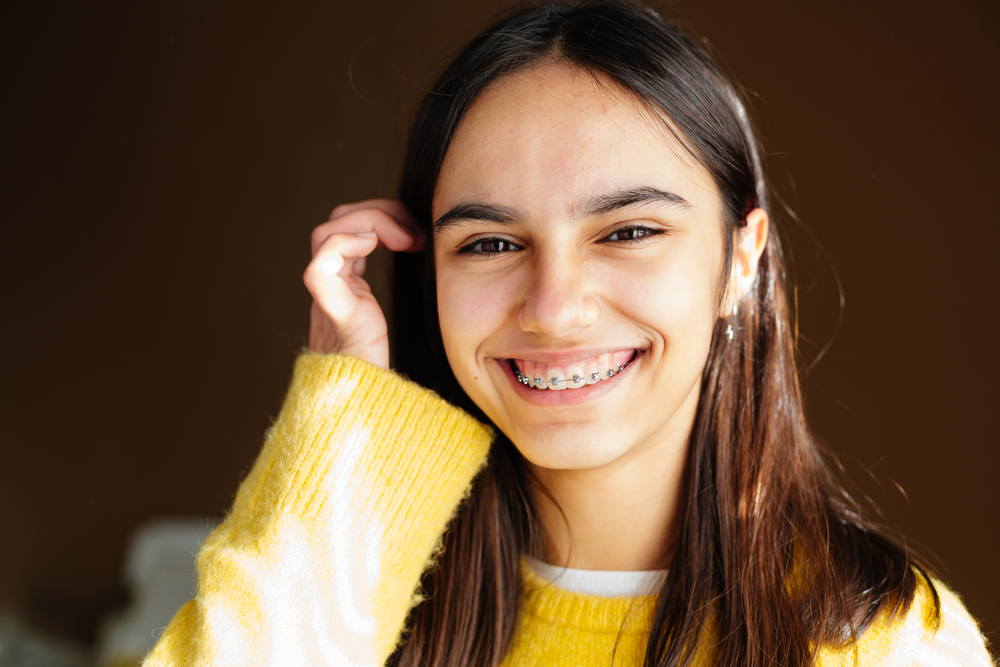 In order to make your financing more affordable we offer:
Financing Options
Flexible Monthly Payments
0% Interest In-House Financing
Pre-Tax Options
Flexible Spending Account (FSA)
Health Savings Account (HSA)
Discounts